Livestock Feed Facilities
40 Years of Experience and Innovation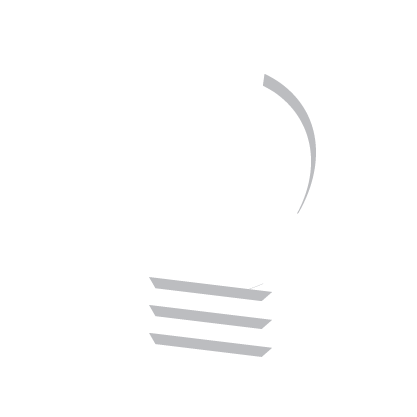 Improve Day-to-Day Operations
SG Milling brings engineering, design, mechanical, and construction experience to develop feed milling facilities with an emphasis on:
We do excellent work while
developing long-lasting relationships along the way.
Design
We will use our experience to evaluate your project and tailor our designs to your site, your operation, and your needs. SGM is committed to giving you what you want.
Organize
We've done this before. We know how to manage and organize our assets so that we work efficiently and with as little disruption to you as possible.
Construct
Between our past experience and your constant desire to innovate, you can expect SGM to provide you with modern, cutting-edge facilities.
Continued Service
Our job doesn't end when the last screw is tightened. We continue to check-in and service your equipment. We don't want a one-time customer. We want a lifetime partner.
Ready to Get Started?
Contact us about your project. Any size, any where. We're ready to help you.